Keeping Profits on the Menu
for a 'New Normal'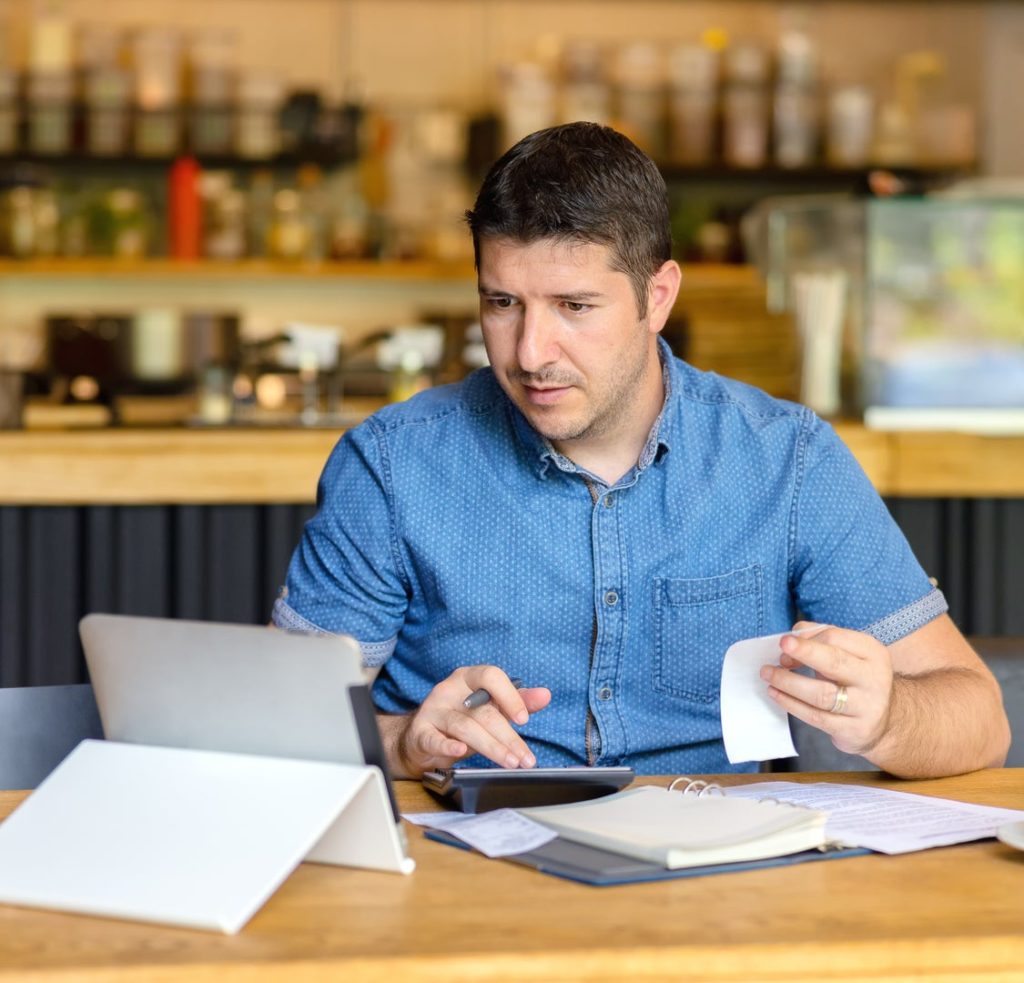 Operators must closely monitor costs, revenues of menu items as restaurant dining moves to the next phase.
After many restaurants around the country optimized their menus for takeout and delivery, they have begun expanding them again as states and local municipalities loosen restrictions on in-restaurant dining.
The "new normal" of restaurant dining will probably be nothing like the "normal" that customers were used to, however, and the weeks and months ahead may require restaurateurs to operate with reduced revenues and a critical need to control costs.
"Margins are often razor-thin, and the current crisis is not making things any better," said Brooke Brantley, director of culinary, North America, for McCain Foods, in a recent Instagram broadcast.
While signature menu items help to differentiate a restaurant from the competition, they often come with a cost to the bottom line, he says. Those profits can frequently be made up through the sales of alcoholic beverages and other drinks, but with the increase in off-premises consumption that has become a more difficult challenge.
Instead, operators can look to high-margin items such as appetizers to drive increased profitability, Brantley says. Consider appetizers such as crispy zucchini, battered mushrooms, tempura green beans or fried pickles to provide a high-margin and enjoyable experience for guests, he says. They also present an opportunity to showcase veggie-centric fare, which appeals to consumers when they dine out, he adds.
"So, if you're offering deep-fried cauliflower tossed in a Korean barbecue sauce, not only do you give your guests a chance to explore the global landscape a bit, you're also meeting a need that they may not take care of on their own," says Brantley.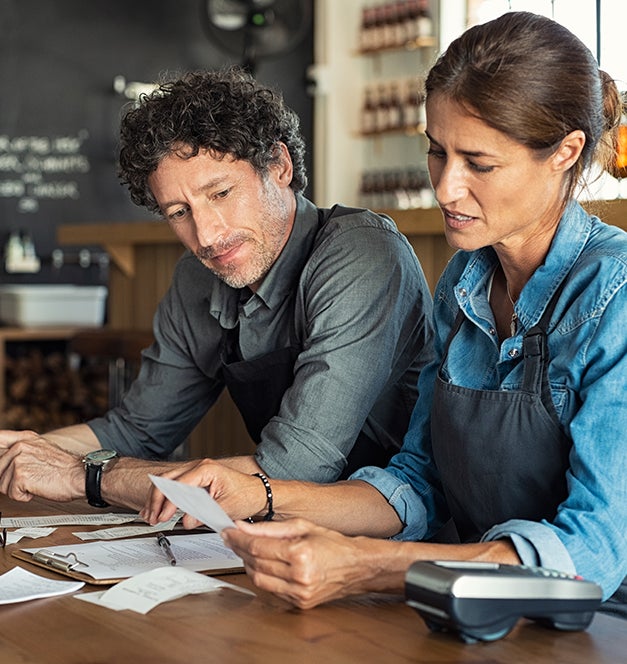 Johnny Hernandez, chef-owner of Grupo La Gloria in San Antonio, who was a guest on one of Brantley's recent Instagram broadcasts, said operators need to carefully consider their menus as they reopen.
"If you don't re-engineer your menu properly, that's going to be a major pain point in terms of driving down food cost and labor cost," he said. "You have to really pay attention to what the new norm is for customer wants and desires."
Tips for Menu Optimization
Rick Camac, dean of restaurant and hospitality management at the Institute of Culinary Education, offers tips for operators rethinking their menus to minimize costs:
Make sure you have a blend of customer favorites based on sales mix reports. "Think of your new menu as the 'greatest hits' of your prior menu," he says.
Remove low-margin items, or switch out ingredients to make items more profitable.
Delete slow sellers from the menu. "You need to turn over product, and "produce less waste," says Camac.
Purchase ingredients that can be used in different recipes and/or different dayparts.
Focus on dishes that are easy to execute to minimize labor costs.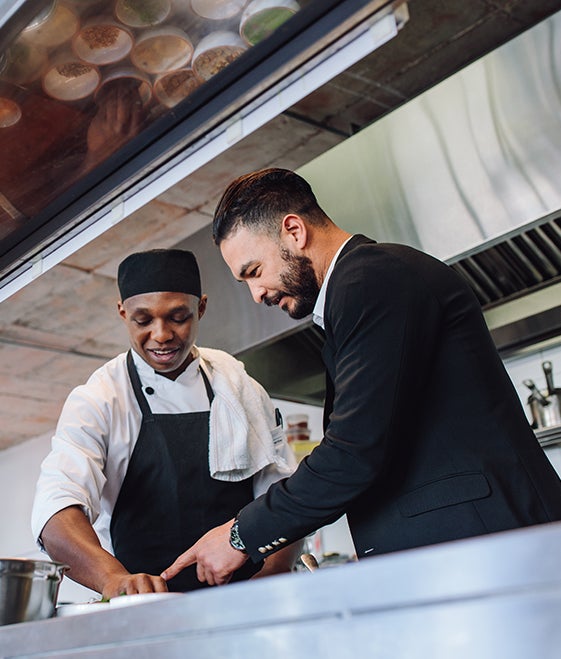 Jenny Dorsey, a culinary consultant based in New York and Los Angeles, says operators can begin the menu optimization process by looking at every raw ingredient brought into the kitchen, and taking note of every dish in which it is used. Ingredients that are seldom used can be considered for elimination.
"If you have a beef tartare, can you make it without the quail egg? That should be part of the conversation," she says.
If there's not a suitable substitute for a seldom-used ingredient, operators may consider removing the dish temporarily and potentially bringing it back in the future, Dorsey says.
It is also important for operators to regularly analyze the actual costs of all the inputs required for each dish. "You need to have a system in place for doing actual food-margin checks," says Dorsey.
"You need to make sure that a plate that is supposed to have a 23 percent food cost has not inched up to 27 percent because someone is putting an extra peach on it, or because the price of an ingredient has gone up."
Returning to Familiar Favorites
Research from Datassential shows that 78.5 percent of consumers say they are interested in ordering a familiar favorite from the menu on their first trip back to a restaurant, indicating that operators should seek to ensure those items are available.
In addition, 68 percent of consumers say they would opt for indulgence over health considerations when they return to restaurants, and many say the feelings they most looked forward to when dining out were relaxation, joy/enjoyment and satisfaction.
But while customers will likely seek out their favorite, familiar dishes, they are also likely to be forgiving if operators open with a streamlined or slightly different offering.
"One upside right now is that guests will give you a lot of leeway to try new things," said Brantley of McCain Foods. "This is one time where things don't have to be perfect."
of consumers say they would opt for indulgence over health considerations when they return to restaurants.