Operators Tackle Unique
Challenges of Holiday Season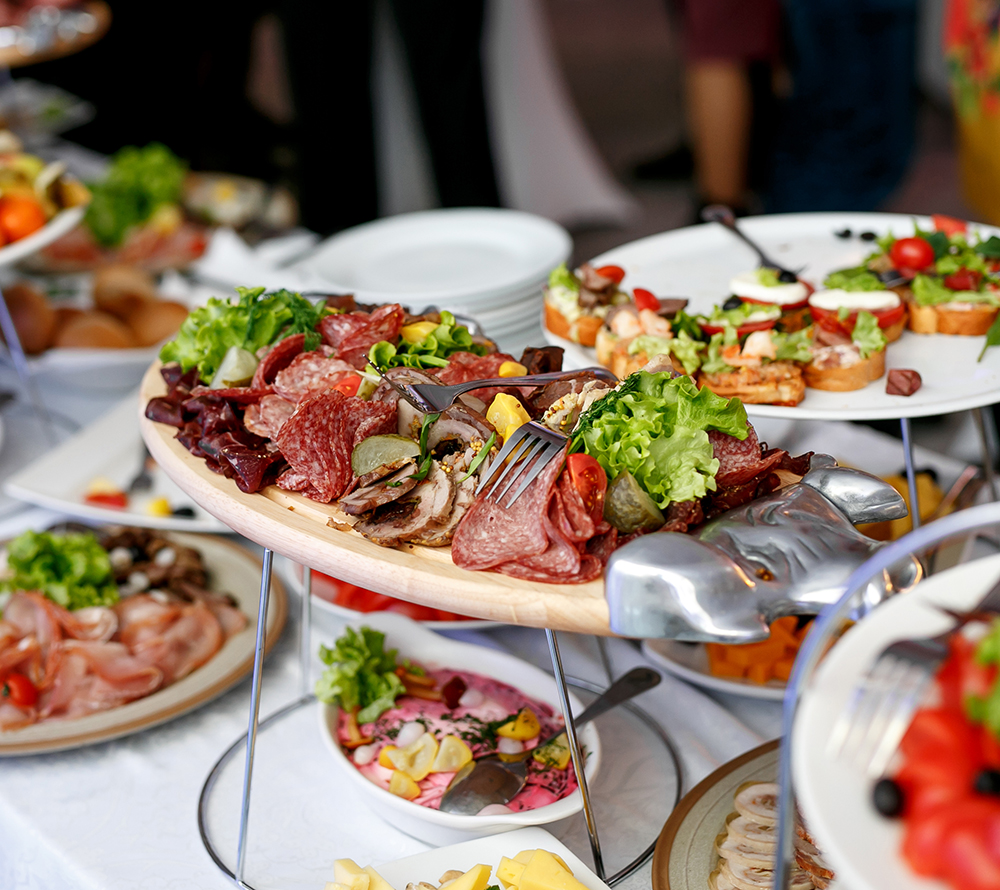 Events must be carefully thought out, with a focus on labor and menu offerings.
The pace of holiday parties is expected to pick up this season after a slowdown in 2020 because of the pandemic. But operators still face challenges, whether hosting events on-premise or catering them at off-site locations.

Staffing shortfalls could be a major concern for many restaurants seeking to produce year-end events, as the tight labor market will pose challenges for operators seeking to provide the high levels of service customers will expect for their gatherings.

Restaurants need to ensure they are meeting their customers' demands around safety and sanitation, first and foremost.
In addition, the nature of the holiday events might change as well, with more customers seeking individually packaged meals, rather than family-style buffets, for example. Some business clients might also opt for multiple, smaller gatherings this year with a mix of on- and off-premise catering.

"We're expecting to see smaller but more frequent holiday parties," says Michelle Smart, vice president of partner operations at ezCater. "During COVID, holiday parties are not just a one-time event."
Monica Challingsworth, head of global relationships and off-premise insights at Synergy Restaurant Consultants, suggests that operators should take the time to get creative with their holiday party menus, but at the same time keep the menus simple and easy to execute to minimize labor costs. Each item should be carefully thought through to ensure that it can be prepared efficiently, and, in the case of off-premise parties, that it can travel well.

"Keeping it more creative and experiential is more important in the world of holiday parties this year," she says. "Operators might need to have limited options, but do those options very well."

One way for operators to showcase their creative flair is through the presentation of dishes, Challingsworth says, suggesting a bento box-style combination of items for each person, for example.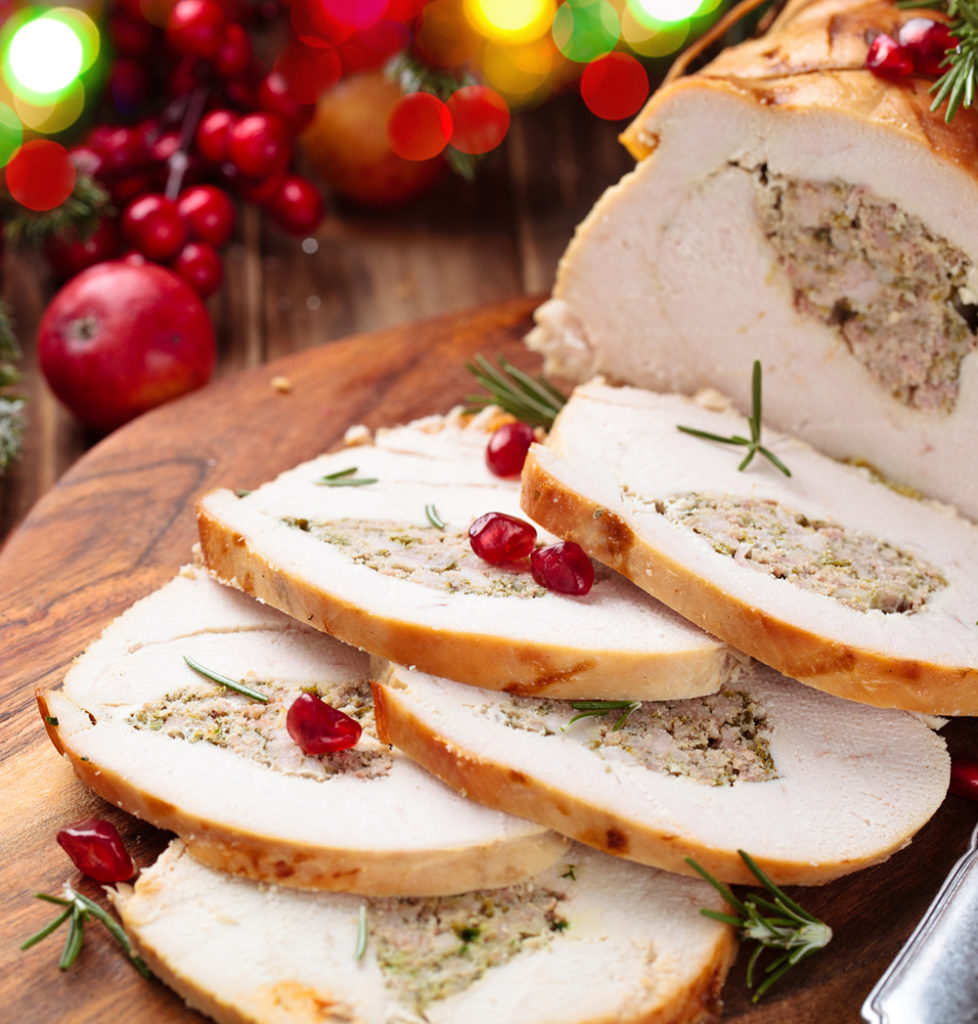 Fried appetizers such as breaded chicken poppers solve multiple challenges for operators, she says, as they tend to require minimal labor, can be produced quickly and in large batches, and are perfect for sharing at small high-tops or passed around by servers on trays.

In order to ensure adequate staffing for parties, Challingsworth suggests that operators can consider including a gratuity in the price of the event so that servers can be guaranteed an attractive level of compensation.
"Keeping it more creative and experiential is more important in the world of holiday parties this year,"
– Monica Challingsworth Synergy Restaurant Consultants
Off-hour Events Ease Labor Challenges
Restaurants might also consider offering parties at off hours, such as mid-afternoon happy hour gatherings, or on off days, which can ease labor pressures and also allow operators to offer discounted rates, she says.

She also suggests that operators think through their logistics for hosting events on-site, including their outdoor spaces. That could include providing clean blankets and heaters, for example.

Smart of ezCater suggests that restaurants stand out from the crowd when promoting their holiday party capabilities this year.

"Think about how you can use digital channels like your website, social media, content marketing and customer review sites to splash the message that you've got the best catering in town," she says.
Operators should also ensure their website allows them to take catering orders online, Smart says, suggesting that they should include photos of menu items and "mouth-watering descriptions" of the food.

There are also opportunities to promote holiday catering inside the restaurant, she adds.

"Do your diners know you cater for the holidays? Consider creating marketing materials and point-of-sale displays, which can go a long way toward boosting holiday sales," she says.
Smart also offers the following suggestions for operators to optimize the potential of holiday season events:
There will be no one-size-fits-all approach to holiday parties this year, she says. "The most important thing for restaurants is to make sure their menu can easily meet the preferences of any type of group."
The most successful catering menus accommodate a variety of dietary options, such as vegan and gluten free, says Smart.
Expect orders for both individual packaged catering and tray catering, and offer options on your menu for each.
Ease of ordering is important, says Smart. "Catering bundles will be of top interest this holiday season," she says, noting that all-inclusive options make ordering easy for customers. "Consider including an all-inclusive holiday boxed lunch with a holiday treat, chips and a drink built into the price," she says.
Pay attention to the basics. "As always, reliability is crucial for business customers," says Smart. "Pay close attention to make sure orders arrive on-time, as-ordered, and at the right temperature."